McChump #2 really loves that Arkansas Derby. Since I was heading from Chicago to Montana anyhow, why not go via Hot Springs and meet up with him there? It's on the way ... isn't it?
Of course, first it was necessary to stop by the fabled Branson, MO, just for a peek. It was pretty cheesy. Well, very cheesy. No reason to go back, ever.

Ahhhh ... that old familiar place.

And this place isn't so bad either.


Soon enough, well, maybe too soon after a couple days and nights in Hot Springs, it was Arkansas Derby day. A nice day it was, too, with a big crowd.
Terry Wallace

Gayego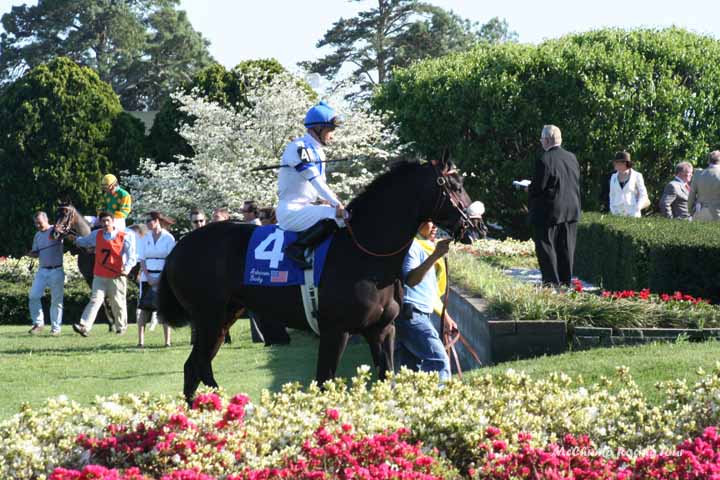 Z Fortune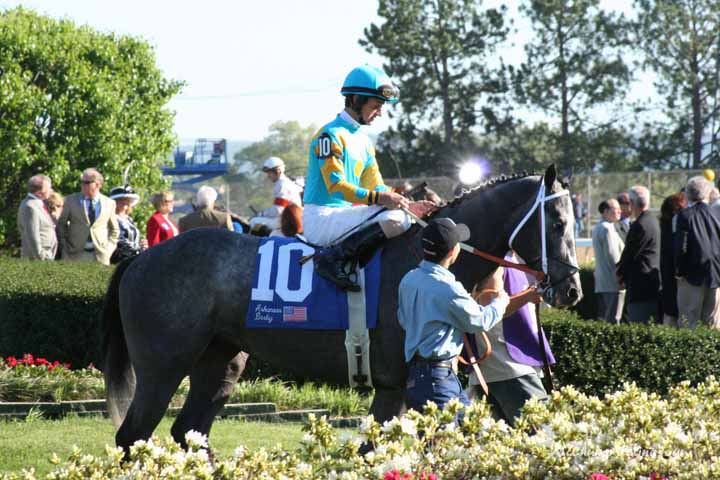 They're Off!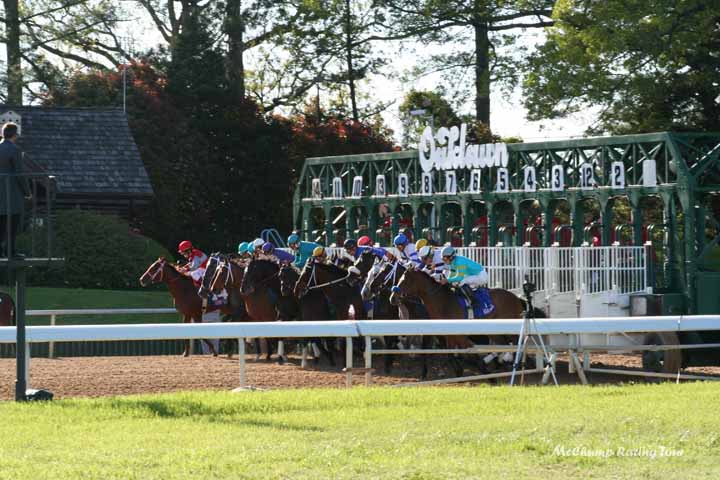 Just can't get by that horse! Gayego goes on to win.